A strong advocacy for the LGBTQ2+ community as well as a cry for diversity and social equality can be clearly heard into his music. The texts reflect his personal story as a family man and a gay man with a troubled past and a hopeful future.
The music that accompanies the lyrics is Soul with a heavy and groovy rhythm section at the forefront, powerful and soulful vocals as well as a tight horn line to give a 60/70's soul vibe with a contemporary approach.
A seasoned frontman with a strong stage presence, SoulBear leaves audiences moved and astounded by the depth and sensitivity of his performance but also overjoyed by his energy and charmed by his personality.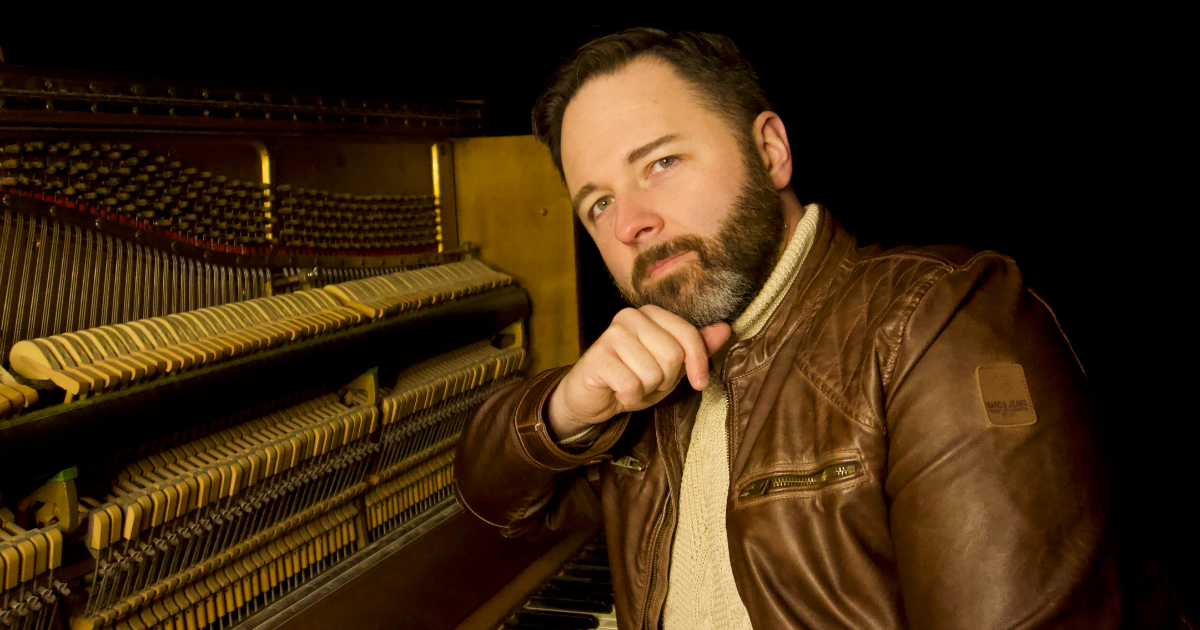 In early 2021, SoulBear partnered with Paul Yee (Stereobus Recording) and Daniel Roy (Co-producer) as well as a remarkable team of professional musicians to produce his debut album. With his prolific background and his exceptional team, there is no denial that SoulBear will be on everyone's lips in 2021!